Catering Store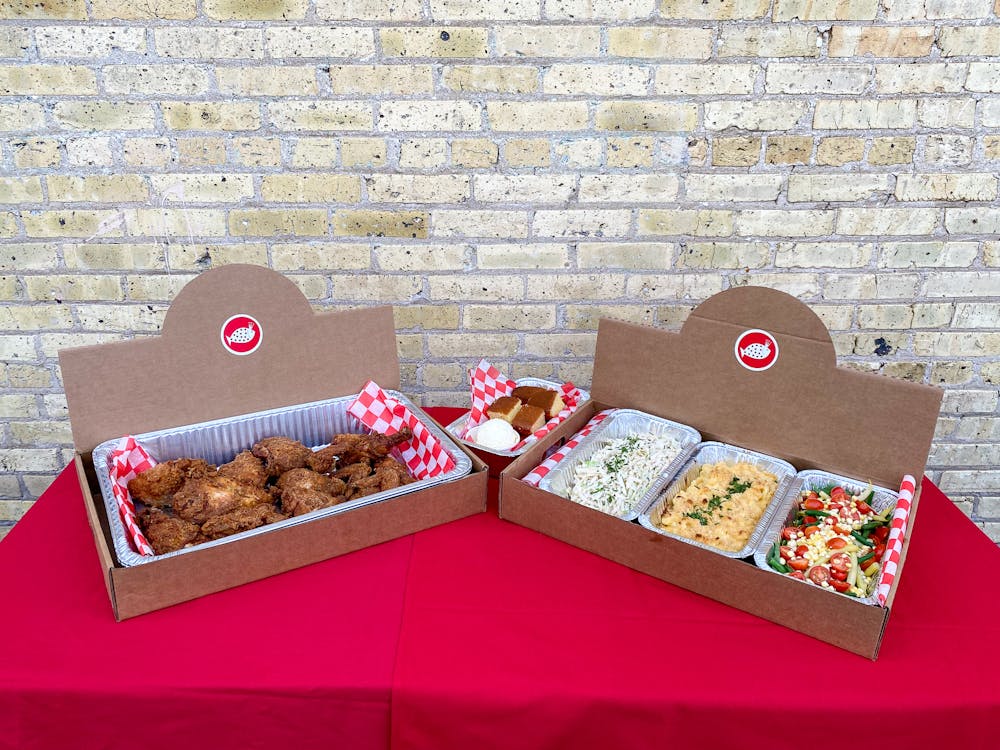 Check out our Catering Store to order larger portions of Maxie's favorites for pickup.
Our Family Boxes are packed up and ready to go. Choose your main dish, then choose 2 of our classic Southern sides. Catering Boxes include Cornbread with Orange Honey Butter, and serve 5-7 people, depending on how hungry you are.
Family Box Pickup available Wednesday–Monday at Maxie's, 6732 W. Fairview Ave., Milwaukee.