Main content starts here, tab to start navigating
About
About Us
Walking into Maxie's has been described as "walking into a party that's in full swing."
Reservations are available and recommended via OpenTable — Maxie's is a 2021 OpenTable Diner's Choice!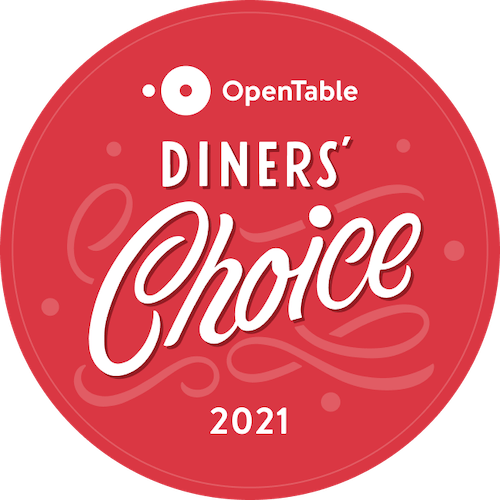 Welcome to Maxie's
GET SOME SOUTH IN YO' MOUTH!

Our Southern inspiration includes "Low Country" cooking of the Carolinas, Creole and Cajun cooking of Louisiana, traditional slow-smoked Southern BBQ, and southern comfort cooking of all kinds.
Just a Little Bit of History
Maxie's opened its doors on May 5th, 2007, serving Southern-inspired "from-scratch" cooking. Maxie's is located in the old Vespalec family grocery store and Gerry O'Brien's Meat Market at the corner of 68th Street and Fairview Avenue, immediately north of Interstate 94 and the 68th Street off-ramp. Maxie's offers full-service bars and dining on two levels.
Maxie's Southern inspiration includes the "Low Country" cooking of the Carolinas, Creole and Cajun cooking of Louisiana, traditional slow-smoked Southern barbeque, and Southern comfort cooking of all kinds. We feature a raw bar serving fresh oysters and shrimp flown in 5 days a week from some of the best fish purveyors on the east coast. Our bar offers a hand picked selection of quality wines, micro-brewed and imported beers, and top-shelf liquors.
Maxie's serves from a whiskey list of 125 selections, including rare and ultra-premium bourbons and ryes. Maxie's features Milwaukee's Happiest Happy Hour from 4-6 p.m. with $1 fresh-shucked oysters!
Take-out food and drink are available — check out our Curbside To-Go Menu. Maxie's has a second parking lot directly across 68th Street to accommodate our guests. Additional on-street parking is available in our surrounding neighborhood. Please be respectful of our neighbors and neighborhood.
Maxie's is the first restaurant by Black Shoe Hospitality. Co-owners Dan Sidner and Chef Joe Muench invite you to try their other restaurants: Blue's Egg and Story Hill BKC.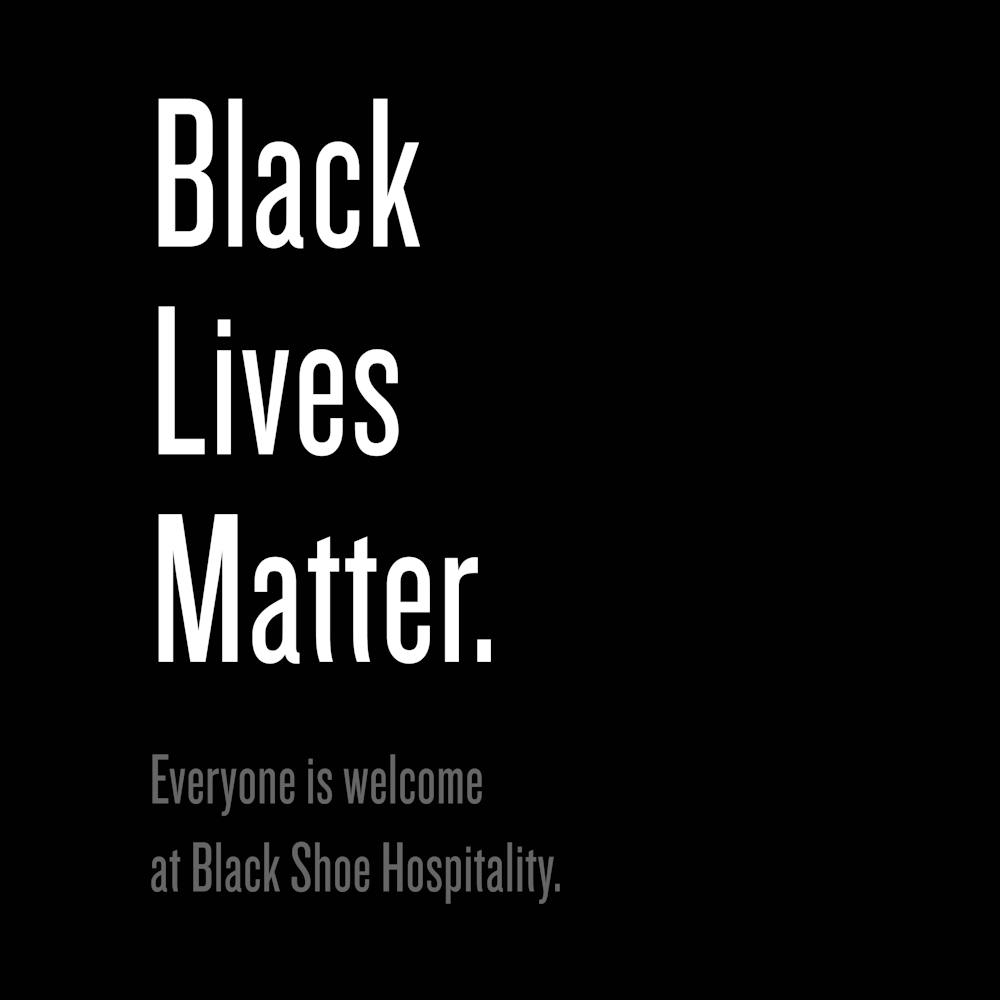 We have been trying to find the words to express our feelings and support. Words that would not ring hollow in the haste to speak out. In that search and listening to the BIPOC community, we realized we didn't have to look further than our long-standing company values.
At Black Shoe Hospitality, our mission has always been "…to be great members of the community. Our businesses are a means to support causes, organizations and individuals in the Milwaukee area….Everyone is welcome." And that won't stop now.
For 13 years, we have welcomed patrons to our restaurants the best way we know how – through great food and service. To that end, we will be increasing the diversity of our food sources and staff to ensure we're supporting and uplifting the BIPOC community.
Black Lives Matter. Everyone is welcome at Black Shoe Hospitality.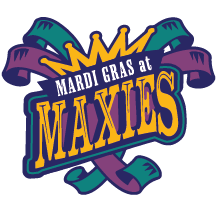 Lundi Gras, Feb. 28 & MARDI GRAS, March 1, 2022!
We're hopeful for a return to a true Maxie's Mardi Gras in 2022! An all-special Mardi Gras Menu is usually in order. Watch this space for more details about the celebration.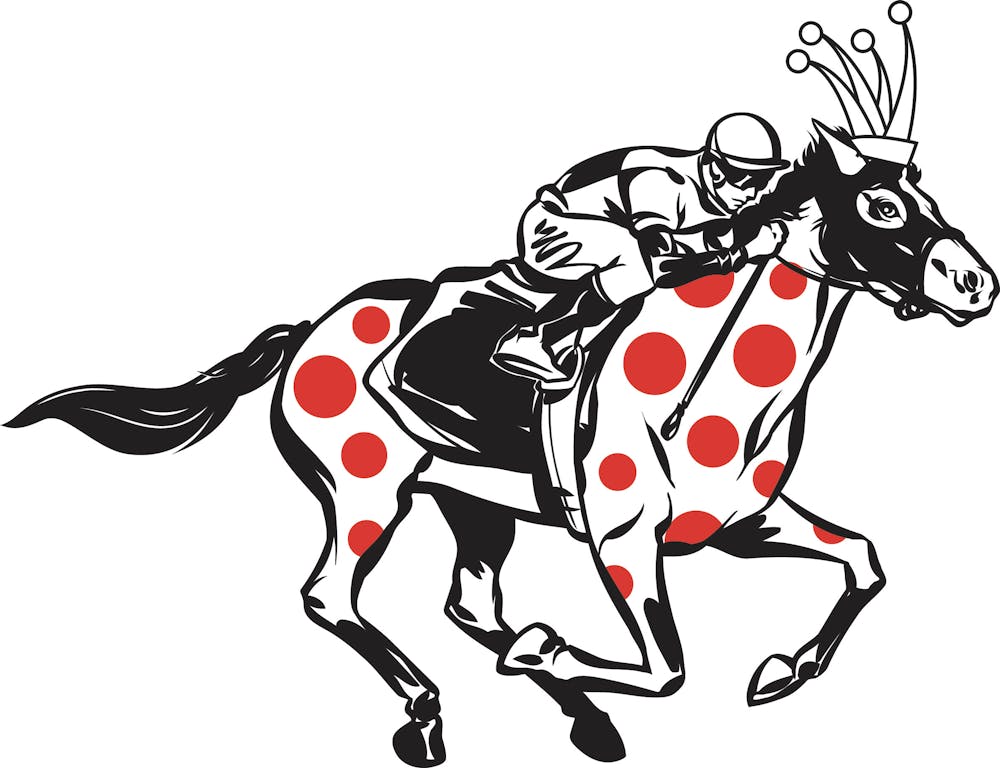 DERBY DAY — Maxie's annual Derby Day Party For Hunger Relief has benefits the Hunger Task Force. Through the generosity of our guests, we've raised more than $10,000 for the Hunger Task Force on each of the last three Derby Days.
Part of our mission is to support local causes. These are some of our favorites.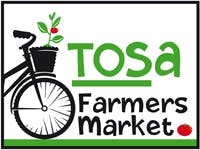 We're proud sponsors of and vendors at the Tosa Farmers Market. The open-air market in the heart of Tosa returns to Saturday mornings June 5 to Oct. 16, 2021. Click here to learn more about the Tosa Farmer's Market.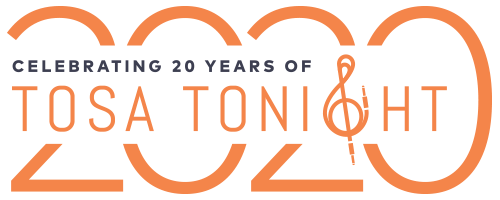 We've proudly sponsored the Tosa Tonight Summer Concert Series. The free music series features concerts by local, national, and international groups. Check some of the fun Tosa Tonight has brought to our community here.


A Pause To Black Shoe Hospitality Rewards
As of 11/1/2021, our previous rewards platform is no longer supported, forcing us to pause our rewards offering as we look for a new provider. We want to stress that we will keep all your points intact, but for the time being points will not be available to be earned or redeemed until a new solution is in place.

We hope this pause will provide us the opportunity to offer a better solution to all our rewards guests. We will continue to work to find a solution and communicate more as soon as it is in place.